Understanding Representative Money and its Significance
Representative money is a form of currency backed by a physical asset, such as gold or silver. In other words, the currency's value is derived from the underlying asset's value.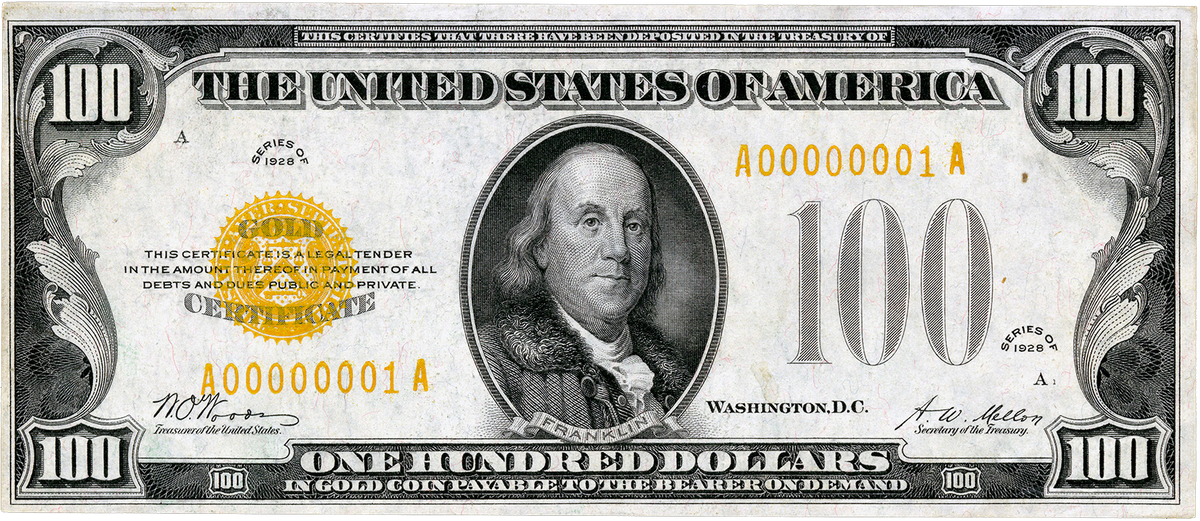 Representative money is a form of currency that serves as a substitute for tangible wealth, such as gold or silver. It is called representative because it represents a claim on a tangible asset and can be exchanged for that asset at any time. The concept of representative money has been in use for centuries and has played a significant role in the development of modern economies.
The History of Representative Money
Representative money dates back to the medieval period when merchants would use goldsmiths to store their gold. The goldsmiths would issue receipts for the gold that was stored with them, and these receipts began to be used as a form of currency. This system became so widespread that the goldsmiths soon realized they could issue more receipts than they had gold to back them up. This led to the creation of the first paper money, which was a form of representative money.
Over the centuries, the use of representative money has evolved, and today it is a cornerstone of modern economies. Central banks, such as the Federal Reserve in the United States, are responsible for issuing and regulating the money supply, and the value of representative money is backed by the full faith and credit of the government.
The Advantages of Representative Money
Representative money has several advantages over tangible wealth as a medium of exchange. It is much easier to transport and store, as it weighs significantly less and takes up less space than gold or silver. It is also more convenient, as it can be used to purchase goods and services without the need to physically transfer the underlying asset.
In addition, the use of representative money allows for greater economic stability. Central banks can use monetary policy to regulate the money supply, which can help to control inflation and stabilize the economy. This is a much more effective tool for managing the economy than trying to control the supply of tangible wealth, which is subject to fluctuations in supply and demand.
The Risks of Representative Money
Despite its advantages, there are also some risks associated with representative money. One of the main risks is inflation, which occurs when the money supply grows at a faster rate than the underlying economy. This can lead to a decline in the value of money, which can have a negative impact on purchasing power and economic growth.
Another risk is the possibility of a financial crisis, such as a banking panic or a currency crisis. These events can cause the value of representative money to plummet, leading to widespread financial losses and economic instability.
Conclusion
Representative money has been a vital component of modern economies for centuries, and it continues to play an important role in facilitating economic activity and promoting stability. While there are risks associated with its use, the benefits of having a stable and convenient medium of exchange far outweigh these risks.
Representative money has a direct relationship with tangible wealth, as it represents a claim on that wealth. The central bank plays an important role in regulating the money supply and maintaining economic stability. By doing so, representative money helps to promote stability and facilitate economic activity.