Bimetallism: How Hamilton's Proposal Addressed Gresham's Law and Protected Against Economic Downturns and Inflation
Hamilton advocated for Bimetallism as a way to stabilize and promote economic growth.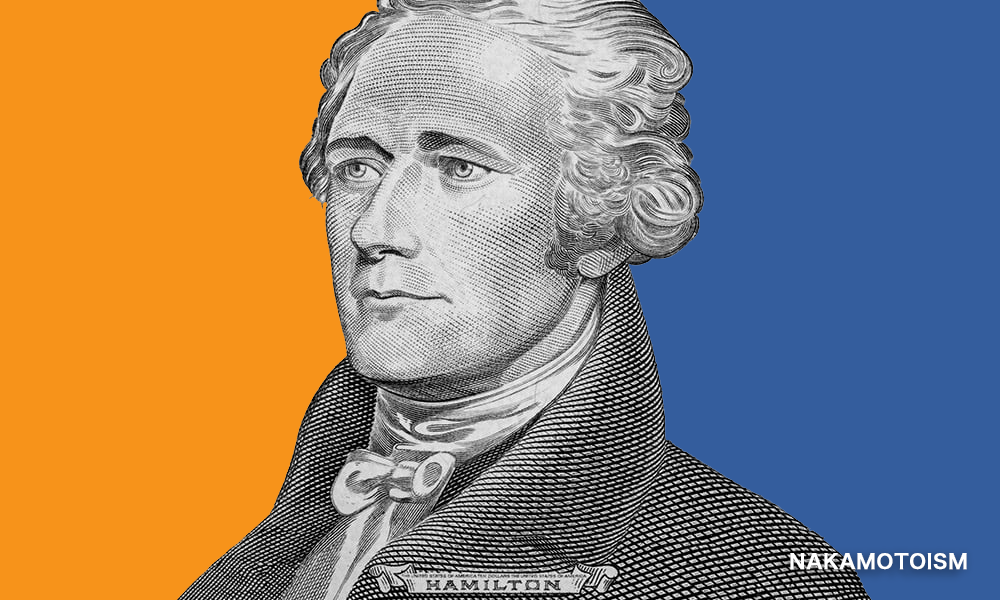 Alexander Hamilton was one of the United States Founding Fathers and a key proponent of Bimetallism in the United States. Bimetallism is an economic policy allowing two metals to be used as money, typically gold and silver. Hamilton was a proponent of Bimetallism because he believed it would help stabilize and promote economic growth.
In his report to Congress, Hamilton expressed the opinion that "a preference ought to be given to neither of the metals" [gold or silver] "for the money unit," and recommended that Congress should "attach the unit indiscriminately to both metals." He admitted that "one consequence of overvaluing either metal in respect to the other" would be "the banishment of that which is undervalued," but he conceived that a legal ratio could be established between the two metals sufficiently near to the market ratio to keep them together. -Political Science Quarterly, Vol. 1, No. 3 (Sep., 1886)
Protecting Against Economic Downturns and Inflation with Bimetallism
Bimetallism protected against economic downturns and inflation by providing people with an option to switch between the two metals if one became too expensive or valuable. This allowed for more stability in the currency since it prevented a single metal from dominating the market. Additionally, the legal ratio between gold and silver could be adjusted if necessary, allowing for either metal to be debased or highly valued in order to keep them in circulation together. This ensured that the currency would remain stable and that people would have a reliable form of money to use during periods of economic downturn or inflation.
Addressing Gresham's Law Through Adjustment of Legal Ratios
Gresham's Law can be addressed by adjusting the legal ratio between gold and silver. This was done in 1834 when the ratio between gold and silver was changed from 15:1 to 16:1. This allowed for gold to be debased, and for silver to be more highly valued in order to keep the two metals in circulation together. Additionally, the adoption of the composite gold standard in 1853 allowed for silver coins to be worth only .9533 of the gold dollar, making it unprofitable to melt the coins down or export them. Finally, by establishing a steady standard of values, the possibility of alternations between gold and silver was eliminated, allowing the two metals to circulate in harmony together.
Related Articles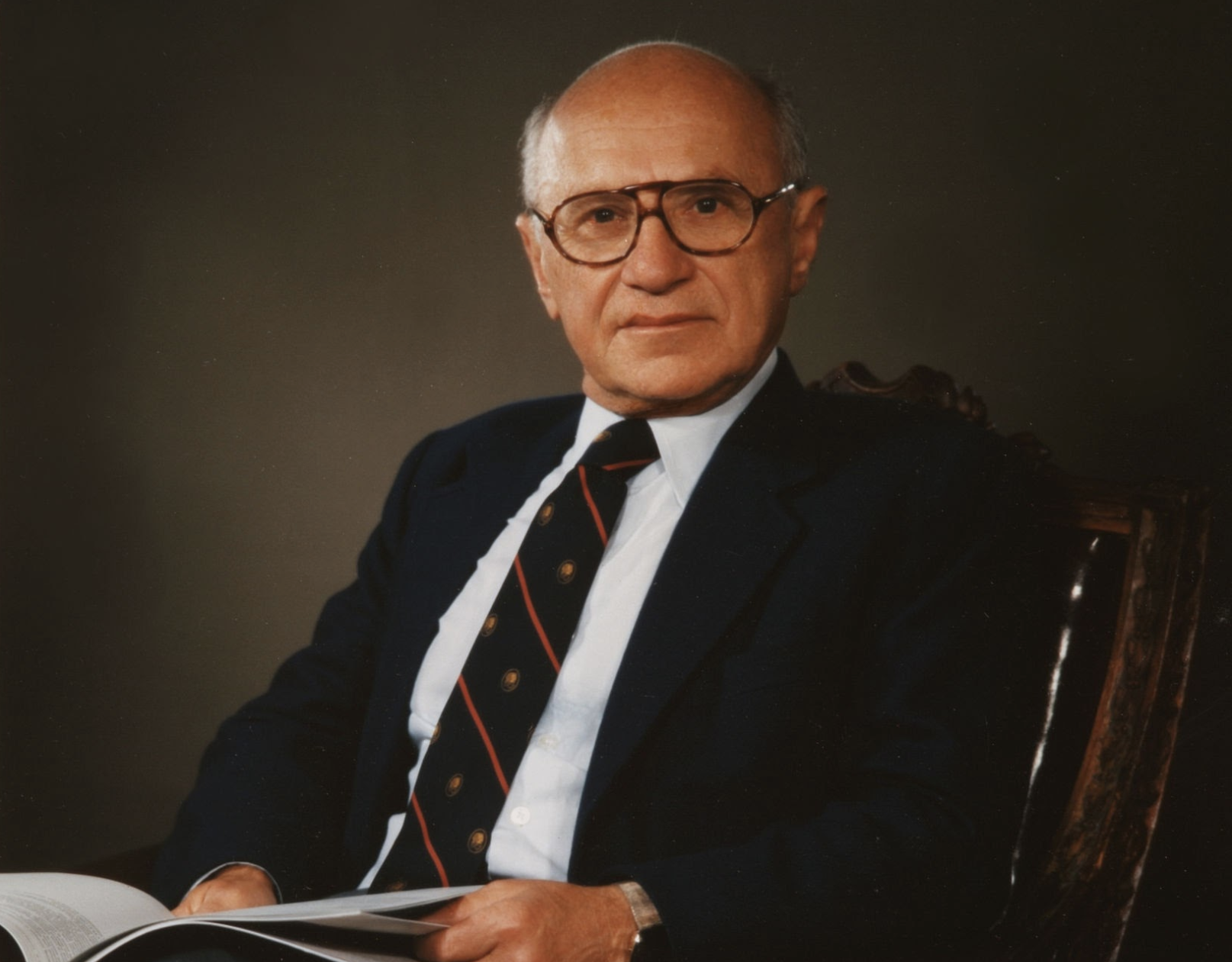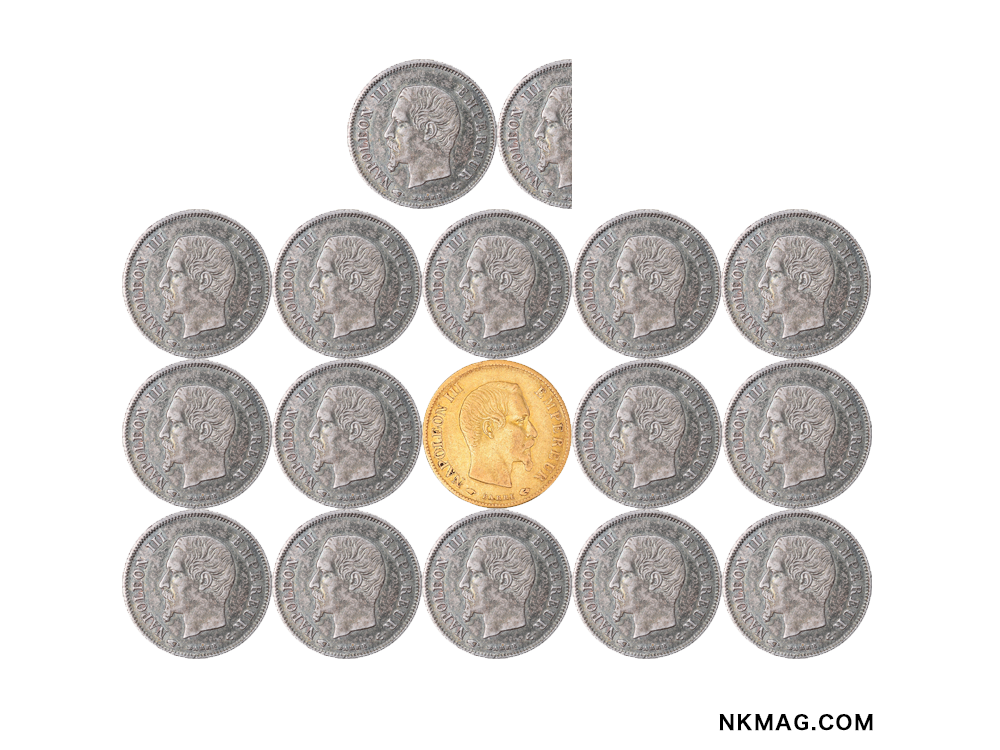 Resources