The Administration's Roadmap to Mitigate Cryptocurrencies' Risks
The past year's events have underscored the need for stronger safeguards for cryptocurrencies. We are taking action to protect investors, hold bad actors accountable, and prevent risks to the broader financial system.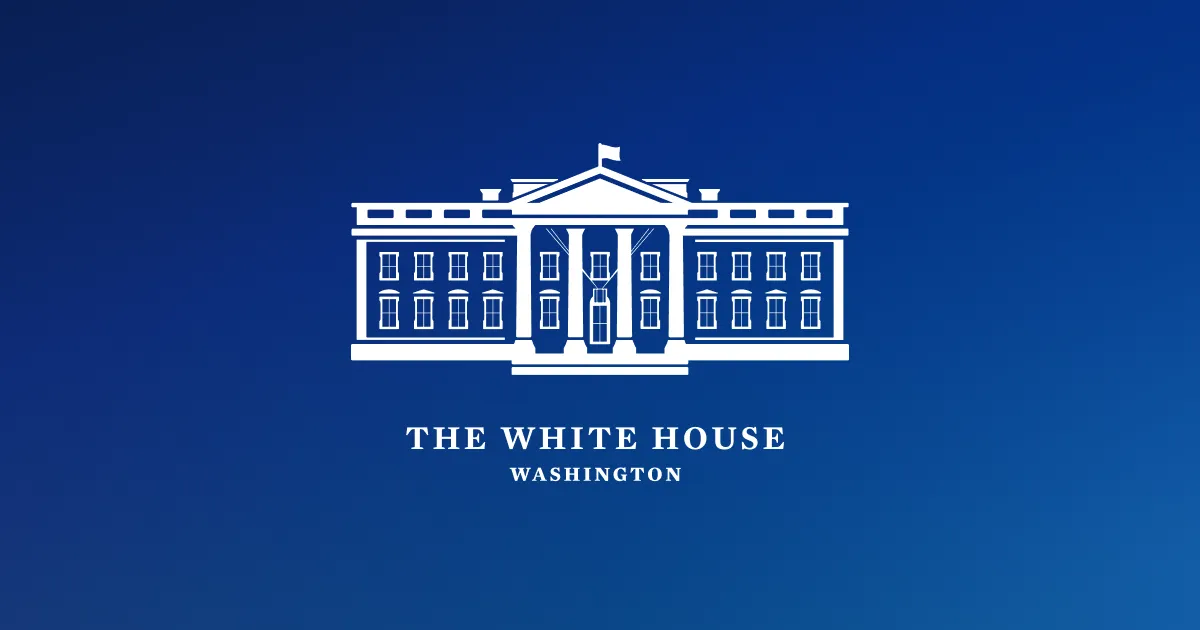 Key points:
The administration is focused on ensuring that cryptocurrencies cannot undermine financial stability, protecting investors, and holding bad actors accountable.
Experts across the administration have laid out the first-ever framework for developing digital assets safely and responsibly.
Agencies are using their authorities to ramp up enforcement and issue new guidance where needed.
The banking agencies issued joint guidance on separating risky digital assets from the banking system.
Agencies have redoubled their efforts to fight fraud and combat illicit activities involving digital assets.
The Administration will unveil priorities for digital assets research and development.
Congress should expand regulators' powers to prevent misuse of customers' assets and mitigate conflicts of interest.
Congress should strengthen transparency and disclosure requirements for cryptocurrency companies.
Congress should strengthen penalties for violating illicit-finance rules.
Congress should fund building greater law-enforcement capacity.
Legislation should not greenlight mainstream institutions, like pension funds, to dive headlong into cryptocurrency markets.
The White House Post