About us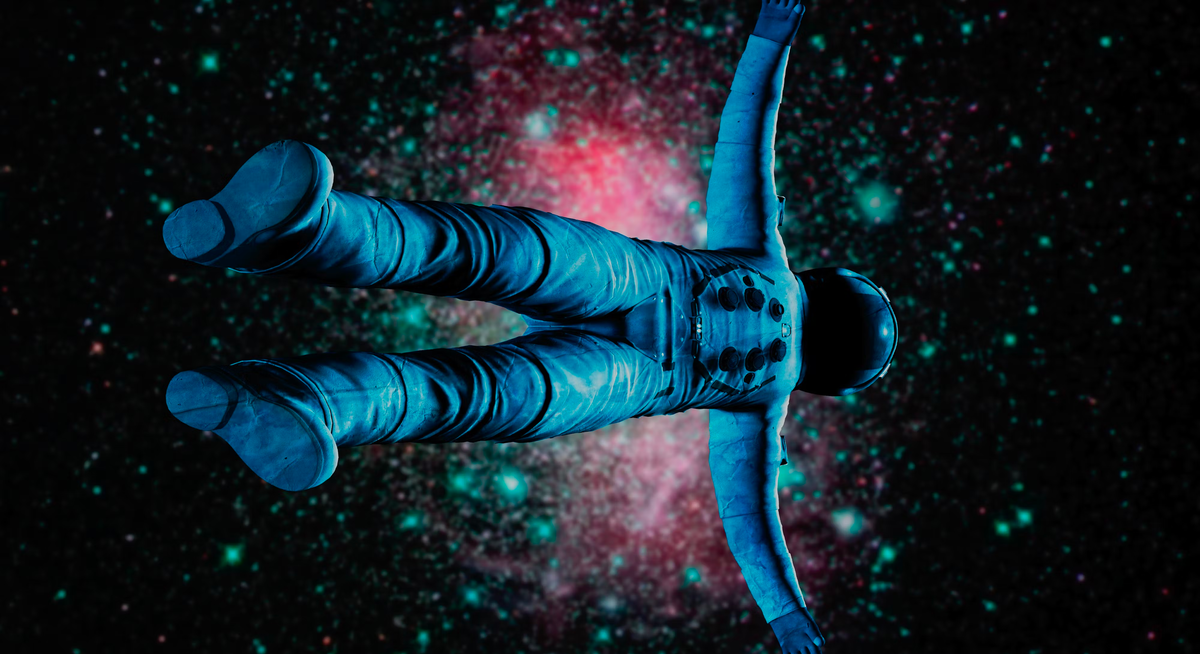 NKMAG is an independent publication launched in September 2022 by Indigo.
NKMAG is a source of news, information, and expert commentary on the Nakamoto Protocol, its underlying blockchain technology, and the industry built around it. We aim to provide our readers unbiased and comprehensive coverage of the Bitcoin, Litecoin, and Dogecoin space, from its earliest days to its current state as a maturing ecosystem.
We strive to cut through the noise and deliver clear insights into what is really driving the development of The Nakamoto Protocol and blockchain technology.